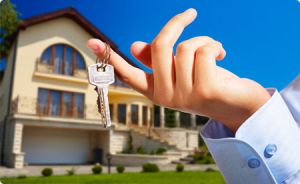 Ours is a recognized name that has been providing all sorts of realty solutions under one roof since incorporation. We are operating from Lagos, Nigeria. We are catering to the need of clients in the surrounding regions. We provide services for property buying, selling, renting, leasing, construction, designing, development, etc. A team of skilled and qualified professionals supports us and ensures that the undertaken realty project is completed within the promised timeline. Choosing us for entertaining your real estate operations means fast track and money saving solutions are guaranteed.
We provide
Residential & Office Buildings (Lease & Sales)
Warehouses, factories, hotels, hospitals (Lease and Sales)
Land for industrial set up on long lease and purchase in Lagos and Ogun State.
We offer all services under one roof such as legal services, Estate Surveyors', property search, Obtaining CTC's, documentations, and registration, confirming availability of Gas, Electricity, transport road infrastructure& Labor etc.
read more...